Communities like yours are lowering energy costs, generating immediate and long-term savings, improving infrastructure and reducing greenhouse gas emissions. It's a win-win-win-win!
Empowering Change
For more than 10 years, the Municipal Climate Change Action Centre – a partnership of the Alberta Urban Municipalities Association, the Rural Municipalities of Alberta and the Government of Alberta – has helped Alberta municipalities, non-profit organizations, and schools implement energy efficiency and renewable energy solutions.
Building energy resilient communities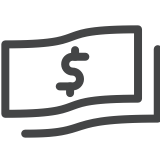 $42.9M

funding granted to 389 organizations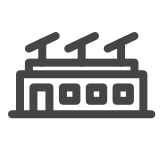 $94.7M

of energy-related investments catalyzed
2009–2022
Here's how we help you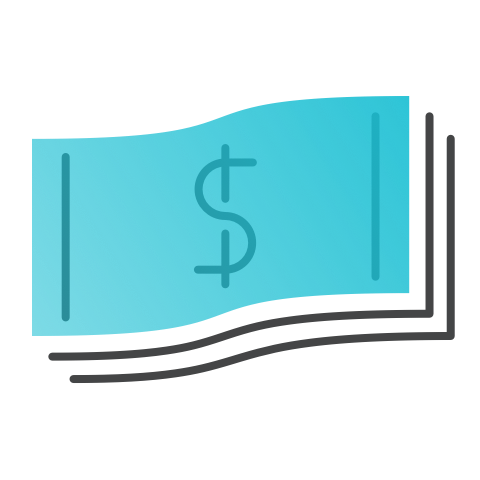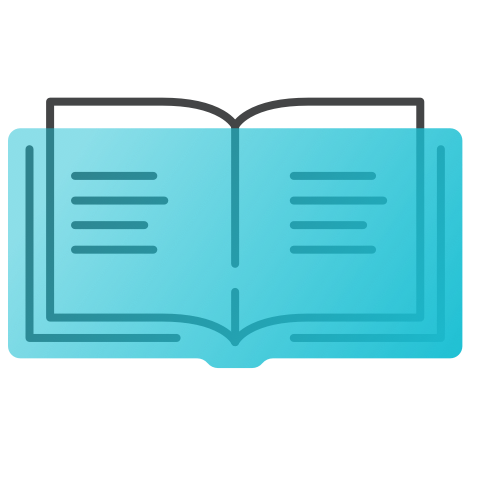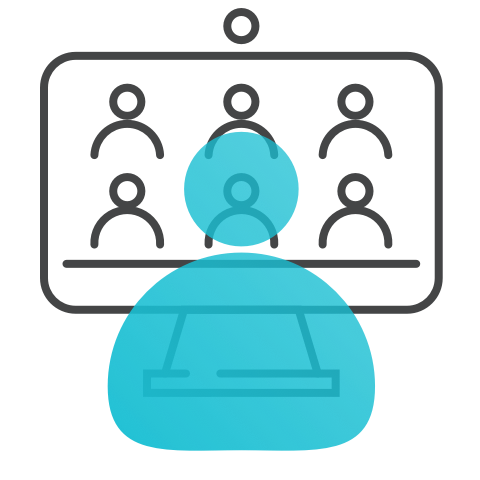 "Alberta Municipalities is proud to support strong, resilient and thriving communities. Through the Municipal Climate Change Action Centre, we've enabled municipalities to implement solutions to meet the needs of our changing world. We've seen a number of large projects come to completion, enabling communities to become close, if not completely, electrically net zero."

Cathy Heron, President, Alberta Municipalities
Our Journey
2022 The Electric Vehicle Charging Program and Climate Resilience Capacity Building Program began application intake.
2021 The City of St. Albert and Sturgeon County were selected to receive direct support through the Climate Adaptation Challenge.
2020 Recognized by the Alberta Emerald Foundation for a decade of impact.
2019 Became the Regional Climate Change Advisor for Federation of Canadian Municipalities' Partners for Climate Protection Program.
2018 Received $54M to create and launch solar, energy efficiency and energy management funding programs over the next five years.
2017 Launched the Non-Profit Energy Efficiency Transition Program with $3M in funding.
2016 Launched the first round of the Alberta Municipal Solar Program for municipalities with $5M in funding.
2014 Launched three energy efficiency programs for municipalities in Alberta with $4M in funding.
2009 Alberta Municipalities, Rural Municipalities of Alberta, and the Government of Alberta established the Municipal Climate Change Action Centre with $2M to design and deliver programs to address Alberta's changing climate.
"Alberta Municipalities is proud that it has supported over 160 municipalities by investing in their local economics through the Action Centre. These municipal projects protect the future of Alberta communities through renewable energy and energy efficiency solutions."

Dan Rude, CEO, Alberta Municipalities
Impact Report 2021
Here's how our participants have impacted Alberta from 2009 to 2021.
SMALL CHANGES MAKE A HUGE DIFFERENCE
Over 160 municipal governments in Alberta created real savings and real change. City, Town, Village, Summer Village, County, Municipal District – no community is too big or too small to participate.
Upgrading lighting, thermostats, heating and ventilation systems, installing solar PV systems, implementing weatherization measures, integrating electric vehicles into the municipal fleet, and hiring an energy manager – it all adds up to millions of dollars in annual energy savings for Albertans.
"Rural Municipalities of Alberta is proud to see 23.5 megawatts of renewable energy installed across the province through the Action Centre. This is a perfect example of finding a balance between being economically responsible and environmental stewards."

Gerald Rhodes, Executive Director, Rural Municipalities of Alberta
Reaching Across Alberta
Renewable energy and energy efficiency investments reduce operating costs and greenhouse gas emissions.
Learn how communities across Alberta are improving energy resilience and keeping energy dollars circulating in the local economy.
These success stories show how communities are creating lasting change.
Case Studies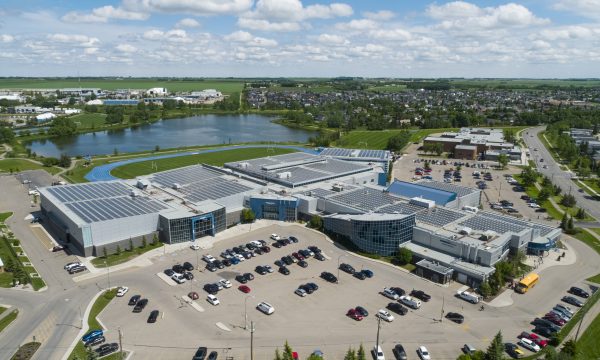 A place for community sport, health, and wellbeing, Genesis Place is home to Canada's largest municipal rooftop solar array, a…
As part of the MCCAC's Electric Vehicles for Municipalities (EVM) Program, the Town of Banff purchased a 2019 Chevrolet Bolt…
It makes sense to apply for our funding:
"Municipalities in Alberta are actively preparing for a changing climate. Over the past year, they have demonstrated leadership by investing resources into solutions. Municipalities, school authorities, and community organizations have improved their resiliency and supported economic growth with Action Centre programs"

Trina Innes, Executive Director, Municipal Climate Change Action Centre
We're here to help
With one-on-one support, we provide expert advice to help you complete energy efficiency and renewable energy projects.
Strengthening local economies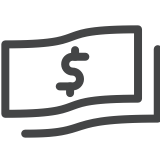 885 full time jobs created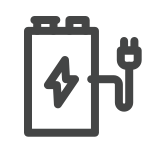 $156.7M

in lifetime energy savings for the lifetime of the projects
2009–2022
We're helping communities save.
"When we partnered to open the Municipal Climate Change Action Centre over 10 years ago, our vision was to help municipalities address a changing climate and find cost savings. Since then, we are proud to see over 770 projects completed."

Paul McLauchlin, President, Rural Municipalities of Alberta
Transitioning to a low-carbon future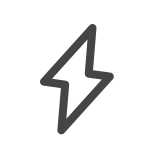 839

renewable energy and energy efficiency projects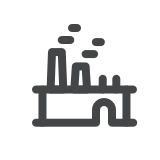 728,310 tonnes of GHG emissions (CO2e) avoided for the lifetime of the projects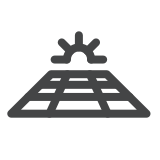 29.6 MW

of installed solar capacity including 75,592 solar panels
2009–2022
Take Action Today
Invest in energy-saving solutions with our support.
Last updated June 7, 2022