Funding programs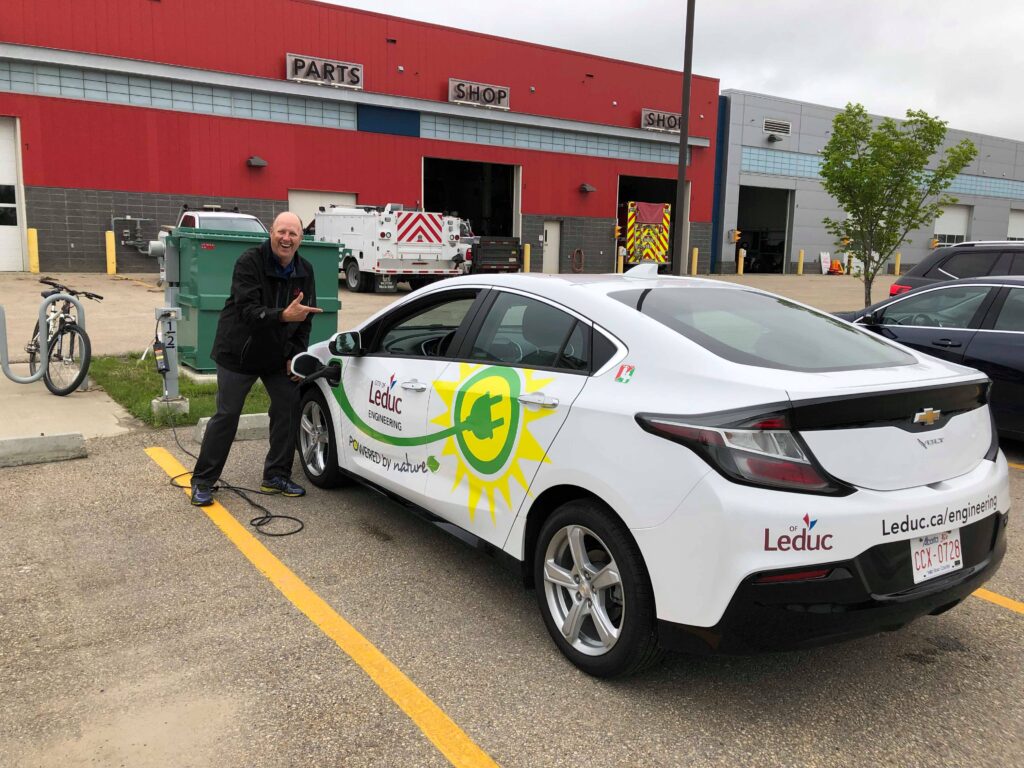 Alberta municipalities are doing more than changing their light bulbs.
They are generating their own energy, purchasing electric vehicles, completing energy audits, setting greenhouse gas emission reduction targets and more. Take action today with our funding programs.
Advisory Services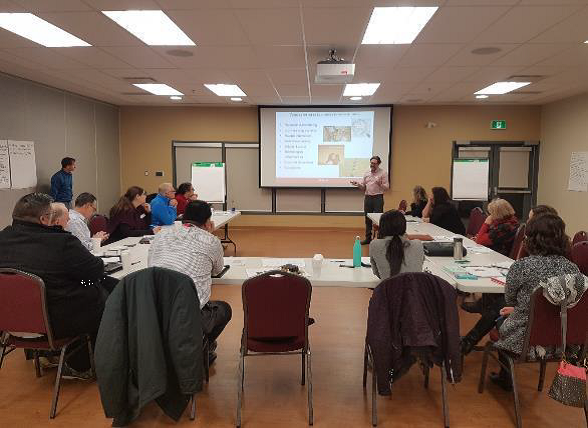 We support you every step of the way.
We offer one-on-one advisory services, as well as webinars, workshops, and other support to help municipalities reduce their greenhouse gas emissions and make progress on the Partners for Climate Protection Milestone Framework in partnership with the Federation for Canadian Municipalities and ICLEI Canada.
Learning Centre
Not sure where to start? Explore our Learning Centre
Learn how you can improve your municipality's bottom line. The Action Centre has resources to help you tackle energy efficiency and renewable energy plans and projects.
About us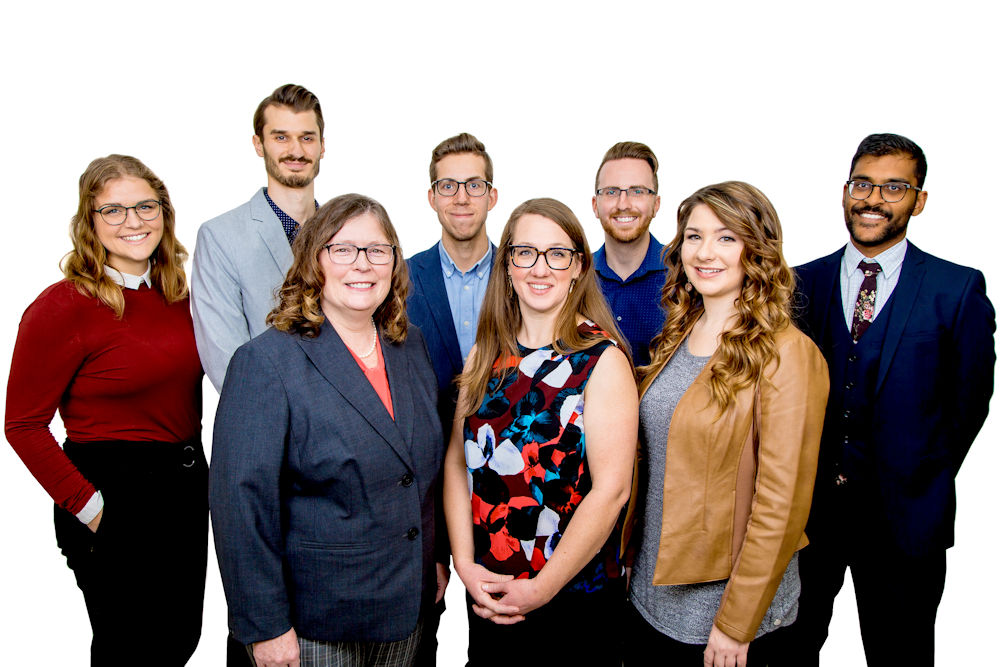 Helping you, help everyone.
The Municipal Climate Change Action Centre provides funding, technical assistance, and education to help Alberta municipalities adopt energy efficiency and renewable energy solutions. The Action Centre is a partnership between the Alberta Urban Municipalities Association, Rural Municipalities of Alberta and the Government of Alberta.
Blog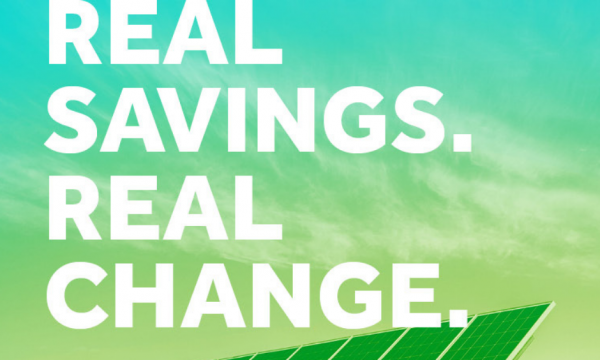 In November 2009, the Municipal Climate Change Action Centre signed its first grant with the Government of Alberta. Next month,…
Municipalities now have access to funding through the Municipal Climate Change Action Centre (MCCAC) to hire a dedicated municipal energy…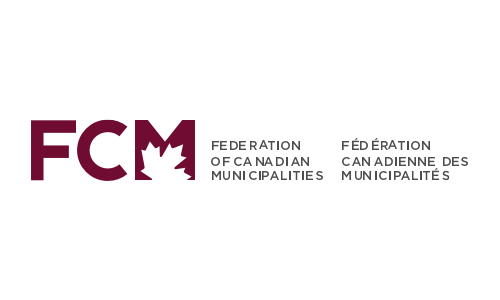 Does your municipality need help reducing GHG emissions and reaching its next climate change Milestone? We're pleased to announce the…
We're here to help
The more you do, the more you save. Contact us and start making a difference in your community today.