$1.4 millionMCCAC Funding
995tonnes CO2e/yearGHG Reductions
Other Funders Federal Gas Tax Fund
A place for community sport, health, and wellbeing, Genesis Place is home to Canada's largest municipal rooftop solar array, a solar carport, electric ice resurfacer, and upgraded lighting.
Overview
When the City started to implement their AirdrieONE Sustainability Plan at Genesis Place, they saw this as an opportunity to significantly reduce operational costs and greenhouse gas emissions.
They applied for funding through multiple Municipal Climate Change Action Centre programs:
The City of Airdrie received funding from both the Action Centre and the Federal Gas Tax Fund to help complete these projects.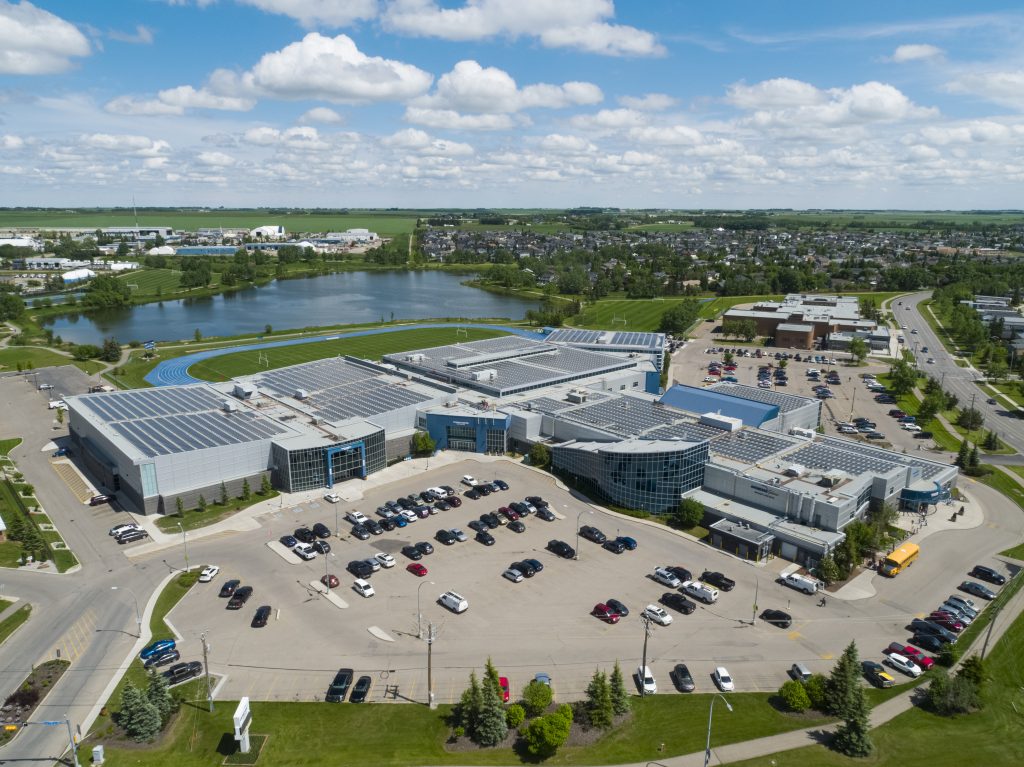 "Airdrie is proud to be leading the way in Canada with respect to the generation of solar energy through municipal infrastructure. This project is good for Airdrie residents and the environment and is an incredible example of what we can accomplish when different levels of government work together, with great organizations, towards a common goal."

Mayor of Airdrie, Peter Brown
Approach
To generate renewable energy at Genesis Place
The City of Airdrie installed 1.62 megawatts of solar PV, through a roof-mounted array and a bifacial ground-mount array, that is also used as a shade and weather protection structure in the parking lot. Thirty-six percent of the facility's annual electricity usage will be offset by solar. This project was funded through the Alberta Municipal Solar Program,
"It means we're becoming more sustainable, we're understanding our carbon footprint, we're taking the equivalent of more than 200 cars off the road annually, and as soon as I flipped that switch, we had money rolling back in. It's pretty awesome to be drawing money from the sun."

Mayor of Airdrie, Peter Brown
To reduce electricity usage from lighting
The City of Airdrie replaced almost 500 lighting fixtures with LED lamps that will reduce energy usage by about sixty percent. The City decided to do a lighting retrofit because it be implemented quickly, achieve easy savings, and reduce costs significantly. This project was funded through the Recreation Energy Conservation Program. With this funding, the payback period was reduced to just under two years.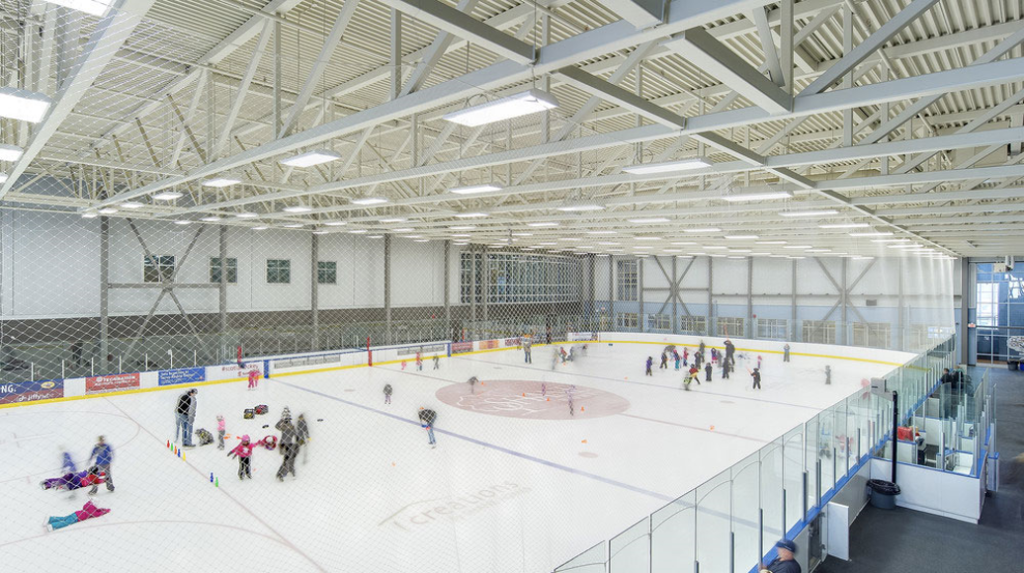 To improve indoor air quality and reduce greenhouse gas emissions
The City of Airdrie purchased a 2019 Olympia IceBear Electric ice resurfacer. Some of the electricity used to charge this new resurfacer will be produced by the facility's solar PV array. This project was funded through the Electric Vehicles for Municipalities Program.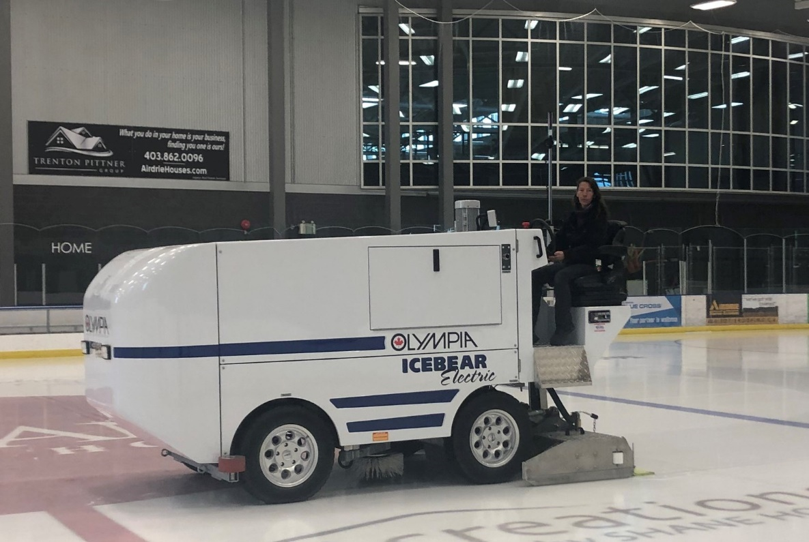 Results
The public nature of this well-used facility allowed for positive public engagement opportunities during the projects and, overall, the City of Airdrie staff and residents are excited about these new additions to their main recreation centre.
All three of these projects will help reduce the high energy costs at Genesis Place, which could mean lower user fees for Airdrie residents in the future.
Due to the emissions-intense nature of the Alberta electricity grid, reducing electricity used from the grid will also lower the City's greenhouse has emissions.
They City could not have completed these projects without funding and support from the Action Centre.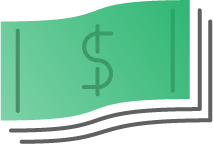 $1.4 million in funding for all three projects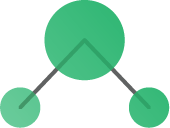 995 tonnes of CO2e annual greenhouse gas emissions avoided from solar systems, LED lighting and electric ice resurfacer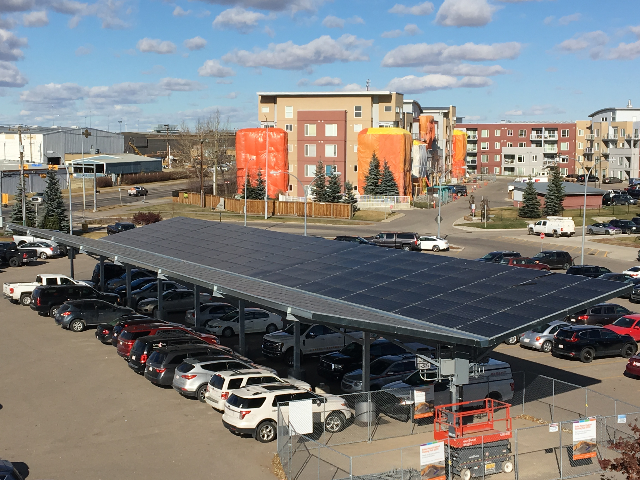 Conclusion
The large available roof and parking lot area, general public curiosity of the project, and high visibility (especially the carport) allowing for increased public engagement during construction were all cited by the solar contractor as advantages specific to the Genesis Place location.
The instant gratification of flicking the switch on the day the rooftop array was energized, and immediately being able to see electricity production, was one of the big project successes for City staff.
"We appreciate the support from MCCAC which allowed us to continue to further our commitment to reducing our carbon footprint at our three indoor arenas."

Jeremy Holmes, City of Airdrie Arenas Operations Team Leader
Overall, the City of Airdrie staff and residents are excited about this new addition to their main recreation centre, and are grateful for the funding they received, from both the Action Centre and the Federal Gas Tax Fund.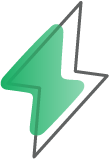 $158,737 annual savings from solar systems and lighting retrofit at Genesis place
60% reduction in energy use annually because almost 500 light fixtures were replaced with LED lamps