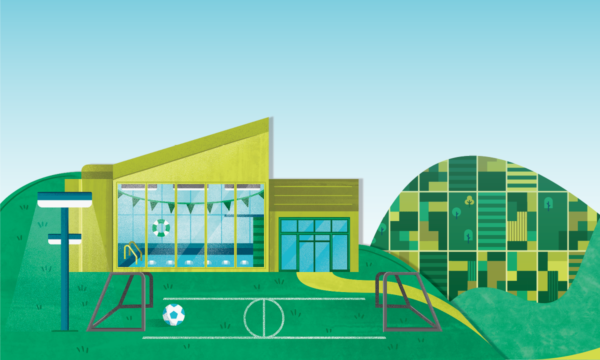 In 2021, the Action Centre helped create an estimated 108 energy efficiency jobs in Alberta.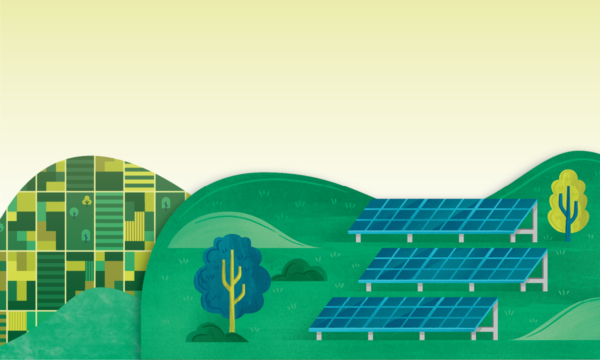 With dozens of projects in towns big and small, the Action Centre stimulated a $5.2 million investment in solar energy in 2021.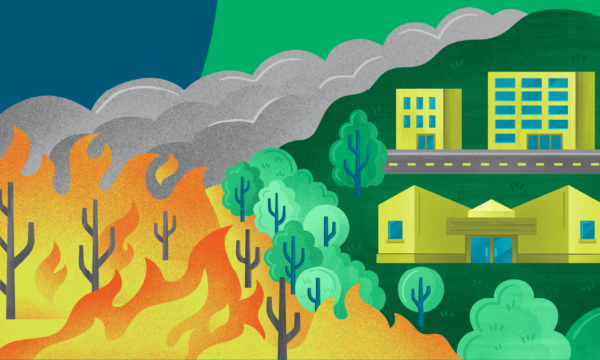 Global climate change has local impacts. Municipalities bear the brunt of extreme weather events such as drought, wildfires, and flooding. In response to these events, municipalities must become climate resilient by understanding, planning, and acting on the current and future impacts of climate change.